The biggest challenge in business today isn't the competition.
It's about managing what's going on inside your head and not getting distracted by technology.
Our workshops teach you and your team how to think and work in a more efficient way, in the digital world.
We do this through a methodology called Mindapps.
Contact us to find out how we can help you achieve your goals.
Recent Clients
We've worked with large companies across a wide range of departments.
Mindapps Workshops
Bite sized face-to-face training.
Case Study - American Express
The employee networks at American Express wanted to improve collaboration across the company. We delivered a two hour Rapid Collaboration Workshop for 65 people at their Brighton office and achieved an impressive Net Promoter Score of 67.
"I thoroughly enjoyed how they took a well established approach and presented it in a modern way. It was great to learn and apply. I feel energised and loved the style of the workshop." American Express
Where to think big like a CEO
It's rare to get the chance to understand how and where some of the world's best CEOs do their thinking. Read more...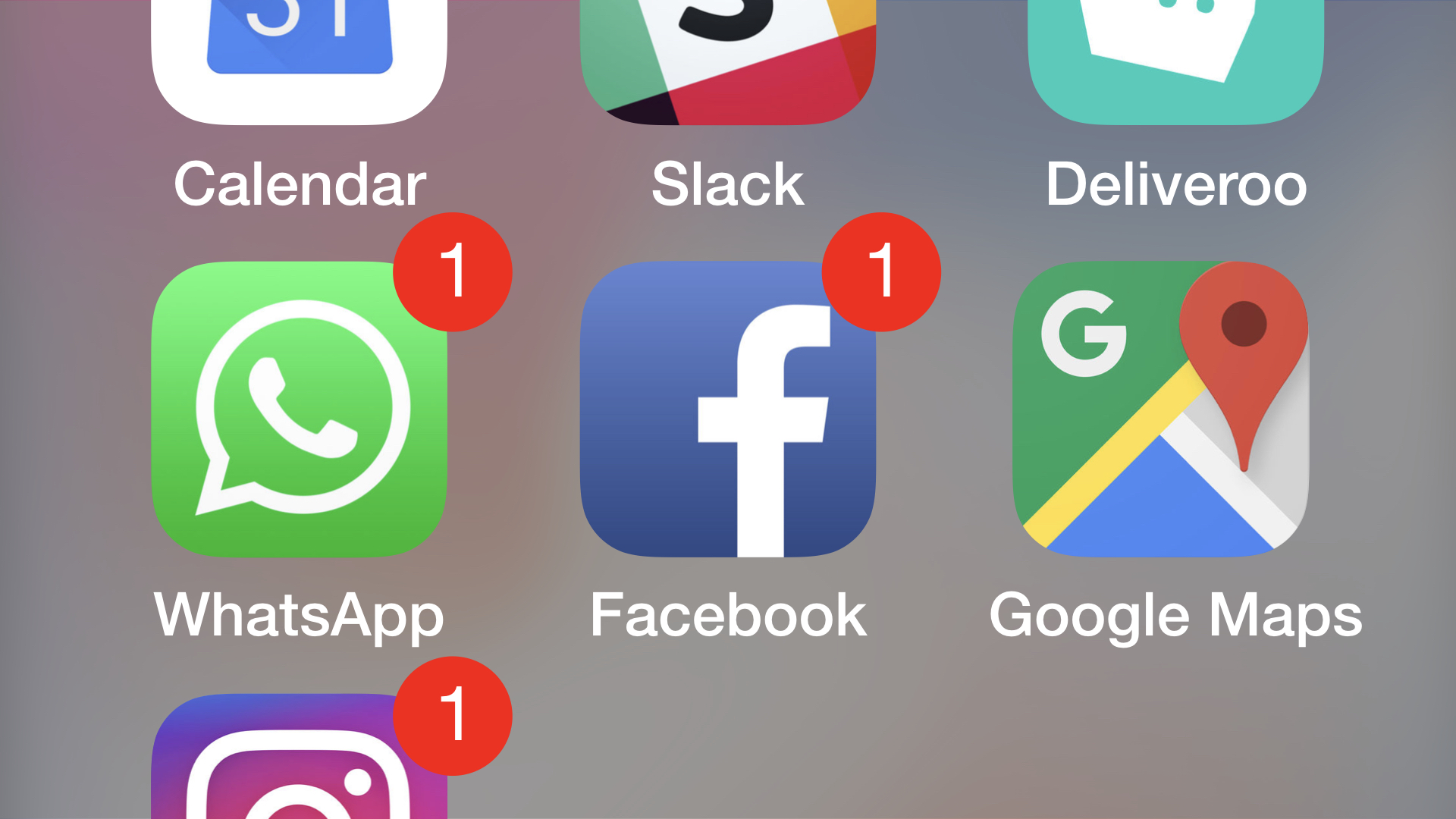 How to avoid digital distractions
6 easy tips, you might not know about, that really work. Do you ever find yourself aimlessly staring at your phone? Read more...
In the first of a series of interviews with community members, I caught up with Nicholas Himowicz (Founder of Mindapps), from London. We talk about his inspirations, motivations and rituals, as well as Ashram and Alptitude, where we met Nicholas for the first time. Read more...
Want to know more?
Get in touch to find out how we can help you and your team.